Mobile Apps for Back Pain You Should Be Using in 2019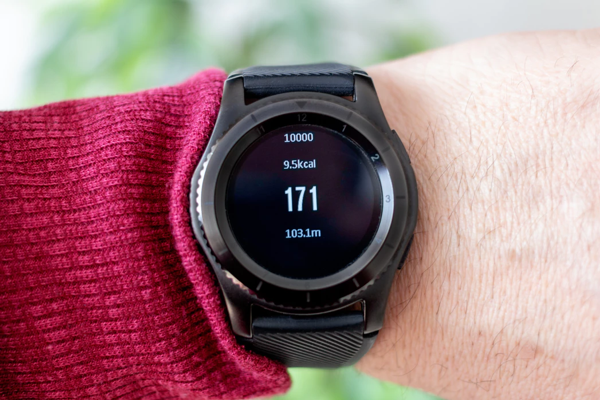 Please, welcome guest blogger Dr. Brent Wells to MindfulPathways. He is a top-rated chiropractor in Anchorage, Alaska, and has provided us with some very useful information.
Apps are a big hit for managing back pain. These apps can help you understand your chronic back pain by providing you with ways to track your pain, set exercise goals, do yoga, analyze your posture, promote relaxation and cultivate self-care. The goals of every app are different, but you can hand-pick the apps that are most useful for managing your condition.
Remember that mobile apps aren't good substitutes for doctors. If you haven't seen a healthcare provider about your back pain, you should first get an appointment to discuss and diagnose your specific back condition. These health apps are best used after you've seen a doctor or chiropractor, so you can better track your symptoms and/or create healthy habits to reduce back pain. Self-management is an excellent idea, but only when accompanied by expert care.
Let's review some of the best mobile apps out there for your back pain!
Understanding and Tracking PainQ
First of all, mobile apps can be used to better understand your back pain triggers. There are several great health apps for tracking your symptoms and pain on a daily basis. Most of these help you make notes of certain symptoms or rate your pain level for that day, as well as provide educational information. This can reveal patterns or triggers of your back pain. Specifically, these apps focus on:
Runner's up: FibroMapp, TracknShare, PainScale and iBeatPain. These apps have similar goals to the apps above: tracking pain, visualizing information, getting medical advice and creating online communities.
Setting Exercise Goals
Exercise is a key area for reducing back pain. There's a infinite number of mobile apps for creating exercise goals. The good news is that there are now exercise apps specifically targeted for those who suffer from back pain. Generally speaking, these apps aim to set goals for aerobic exercise, as well as stretching and strengthening exercises. Let's take a closer look:
Doing back-specific yoga
In addition to exercise apps, you can specifically find back-related yoga apps. Yoga is considered an excellent solution for long-term back pain relief. Studies show its mind-body approach can positively affect back pain patients by boosting flexibility and strength, while reducing stress. Specifically, these apps can help you learn new poses and track your progress:
Analyzing Posture
Posture plays a key role in keeping your back healthy. In fact, the American Chiropractic Association has created a set of guidelines for sitting, standing and sleeping that are ideal for promoting good posture in everything you do. To keep up good posture, these apps can give you the information and analysis you need to straighten up!
LUMOback: An app to boost your posture. Specifically, it helps detect if you're slouching and will send you alerts to improve your posture during the day.
PostureScreen: This app helps you analyze your posture using your screen. After this evaluation, it also creates a treatment plan according to what you need to improve.
iREHAB: This app evaluates your posture by asking key questions and then giving you a set of exercises to strengthen problem areas.
Promoting Relaxation
Another important aspect of back pain relief is relaxation. Stress and anxiety can exacerbate pain back, making your muscles tense up. Creating relaxation in your life is an excellent way to keep your spine from becoming stiff. Here's a few of the best relaxation apps out there:
Cultivating Self-Care


Last but not least, a huge part of back pain relief is self-care. In these apps, you can create healthy habits in order to improve your back pain:
Backache: This app sends you reminders to take "micro breaks" during the day. Each break involves exercises and/or stretches to help your back stay fresh.
Acupressure: An app that can help relieve tension by finding pressure points and relieving pain.
At the end of the day, you have to decide what apps work well for your pain and lifestyle. Try out several apps and see which ones have the best results for your situation. We hope these apps will keep your back pain-free and healthy!
About Dr. Brent Wells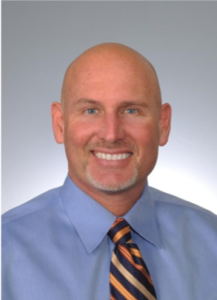 Dr. Brent Wells is a graduate of the University of Nevada where he earned his bachelor of science degree before moving on to complete his doctorate from Western States Chiropractic College. He founded Better Health Chiropractic & Physical Rehab in Alaska in 1998. He became passionate about being a top-rated Anchorage chiropractor after his own experiences with hurried, unprofessional healthcare providers. The goal for Dr. Wells is to treat his patients with care and compassion while providing them with a better quality of life through his professional treatment.