Women's Healing Circle: Meditation, Live in Love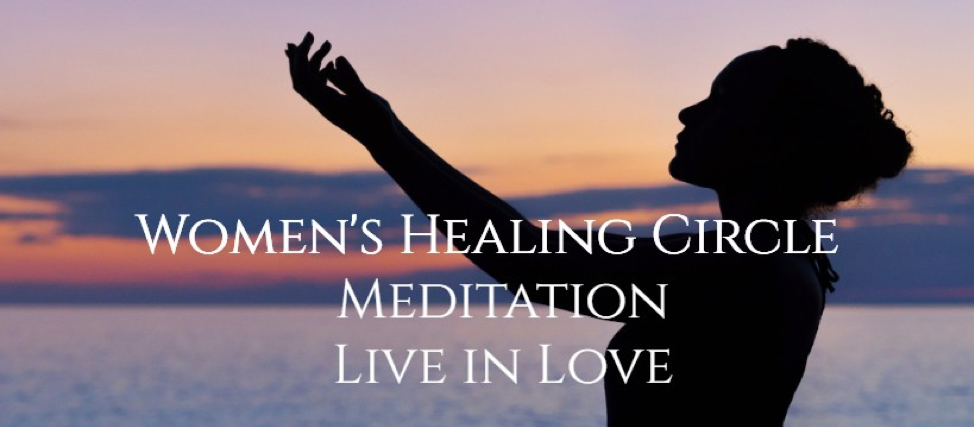 Come Journey With Us
A Wonderful Way to Embrace the Holiday Season! Hosted by Janet Nestor
Our Women's Healing Circles are priceless. They attract beautiful souls. Many of us have made life-long friends within our circles. Together, we have created a healing circle family.
Start Dates:
Thursday, December 1st at 7:00pm Eastern Time
Optional Start Date: Wednesday, November 30 at 10:00AM EST or 3:00PM GMT for our friends in the UK if there is enough interest.
Duration: 8 weeks
Dates:
Thursday session at 7:00PM EST
| | |
| --- | --- |
| December 1 | January 5 |
| December 8 | January 12 |
| December 15 | January 19 |
| December 29 | January 26 |
Optional Wednesday session at 10:00AM EST
| | |
| --- | --- |
| November 30 | January 4 |
| December 7 | January 11 |
| December 14 | January 18 |
| December 28 | January 25 |
Cost:
$75-$150 USD: You choose your cost.
Pay through IVY Pay via your cell phone.
To join text Janet at 910-899-0820.
IVY Pay is a HIPAA-compliant platform that only works on your cell phone. The platform allows you to use debit, credit, and insurance debit cards from any insurance company.
Content for Meditation: Live in Love Circle
We come into this world with a heart full of light and love. As we grow into adulthood life experiences and busy schedules take this awareness away from us Each week we will experience various forms of meditation. that will be recorded and sent to you for your personal use. (I'm upgrading my Zoom account to make this possible). You will receive handouts for the meditation circle as we travel together through the 8 weeks.
Each circle will begin with our new version of Sacred Space that will automatically connect you with your inner being. Then, we will connect to an archangel who you'd like to learn from and work with.
Meditation
The Healing Circle
Closing Imagery
During our time together, you will strengthen your ability to relax and quiet your mind. This means that you will create balance and harmony between your mind, body, emotions, and spirit. As you do this, all layers of your being come together in a way that increases your sense of well-being.
We will have a private Facebook Page during the 8 weeks of this circle. You will get an invitation to join the Women's Healing Circle, Meditation: Live in Love page as soon as you commit. Once this circle ends, you will be invited to join our ongoing Women's Healing Circle Group. You will meet women from all the other circles. No-cost reunion circles are announced on this page. Members of our healing circle are encouraged to post on the page to share interesting information and to keep in touch with the group.
I am looking forward to hearing from you!
Contact:
My contact information to join Women's Healing Circle, Meditation: Live in Love
(Cell) 910-899-0820
Questions? Text or email: janetnestor@gmail.com