Happy Holiday and Merry Christmas!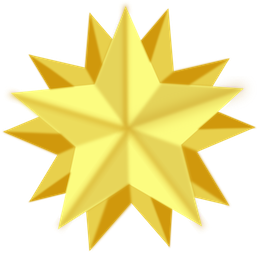 Helpful Tips and Yummy Recipes
Enjoy!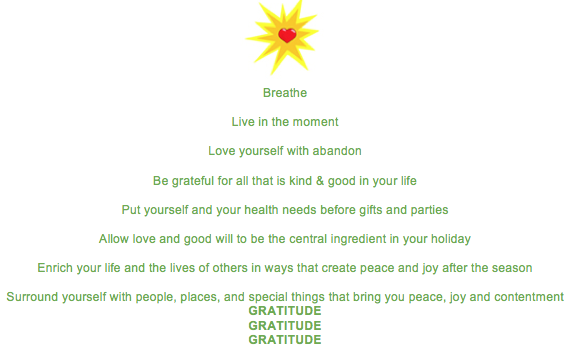 'Tis the time to share
Some Family Favorite recipes!
Red Velvet Cake       A holiday family favorite
½ cup shortening                                1 ½ cup sugar
2 eggs                                                  2 ounces red food coloring
2 teaspoons cocoa                              2 1/4 cup plain flour
1 scent teaspoon salt                          1 teaspoon vanilla
1 teaspoon soda                                  1 cup buttermilk (made with milk and lemon juice)
1 teaspoon vinegar
Cream shortening, sugar and eggs. Make a paste with red color and cocoa and add to the creamed mixture. Add salt and flour with buttermilk and vanilla. Alternately add soda and vinegar and do not beat hard…just blend. It is very important that the ingredients be added exactly as directed for this cake to be successful.
Bake at 350
Janet's Lasagna  
1 ½ cups hot water
2 tablespoons oil                                                 2 eggs beaten
2 cloves garlic minced                                         1 pint cottage cheese or ricotta. I use ricotta
1 medium onion minced                                       ½ pound Mozzarella cheese
1 pound ground beef                                           1/4 cup grated Parmesan cheese
2 ½ teaspoons salt
1/4 teaspoon pepper
½ teaspoons rosemary or basil
1 tablespoon minced parsley
2   6 – ounce cans tomato paste
Cook noodles. Drain. Heat oil. Cook garlic and onions. Add beef and seasoning and cook until crumbly. Add tomato paste and hot water. Simmer 5 minutes. Set aside. Blend beaten eggs, with ricotta cheese. In baking dish, 9 x 13, put thin layer of sauce, half the noodles, half the ricotta-egg mixture and repeat ending with tomato sauce and Parmesan cheese. Bake until bubbly. About 30 minutes. 350 oven.
Janet's Granola                
Mix together…
1 to 1 ½ pounds rolled oats (not instant)   
1 cup wheat germ
1 cup coconut                                                   
½ teaspoon salt
1 cup slivered almonds
1 cup of raisins (optional)
In another bowl mix with beater
3/4 cup safflower or coconut oil                                       
1 ½ teaspoon vanilla
1/3 cup water                                                    
3/4 cup honey
Pour oil mixture over oat mixture and mix well. Use hands. Spread about ½ inch thick on oiled cookie sheet and bake in slow 250 for about 1 ½ hours. After about 30 minutes turn mix on pan and then turn again about ever 15 minutes until done. Add raisins when cool. Sore in airtight container.