365 Life Shifts: Pivotal Moments That Changed Everything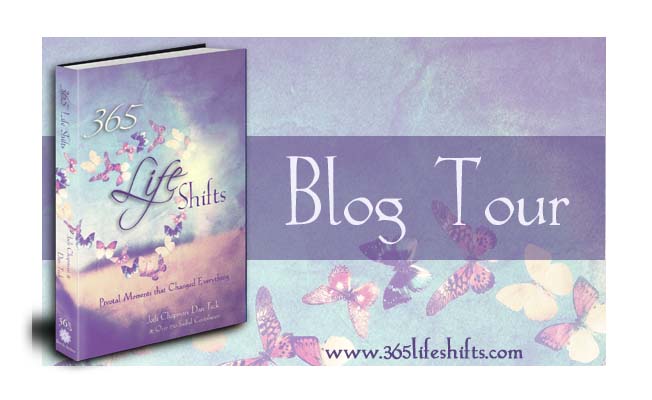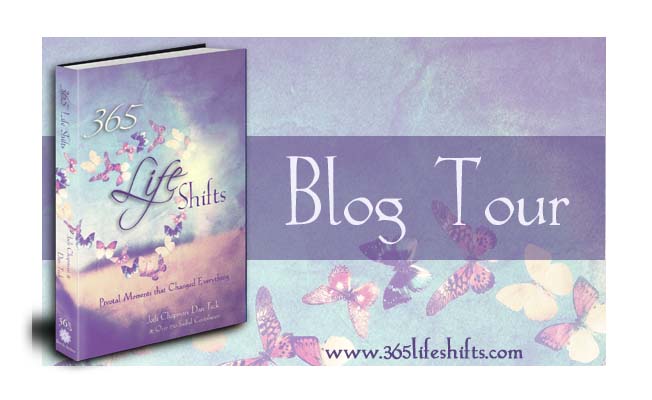 Do you enjoy true-life stories that uplift, inspire, and amaze? If so, you'll love this brand-new book: 365 Life Shifts: Pivotal Moments That Changed Everything.
Our book contains 365 inspiring personal stories from over 250 beautiful souls all around the world, including me! This special book is filled with over 450 pages of positive, loving energy, and it's going to be uplifting for so many. Topics include: finding the strength to go down a new path, saying yes or no to a relationship, bravely living authentically, receive from beyond, and everyday moments that were infused with extraordinary soulfulness that shifted the author's life.
The 365 stories are intended to uplift, inspire, and remind you of just how magical and far reaching a life shift can truly be.
I hope you'll check out this wonderful book. It makes a great gift for friends and family! To learn more about the book and purchase your copy, please click here: http://amzn.to/2lzKq0H
I've decided to share one of my stories with you. I hope it inspires you to read 364 more authentic life shift stories!
Time for A Change
Thirty years ago, I'd just moved to a new city and had not yet chosen my network of medical providers. I was experiencing a lot of abdominal pain that worsened with exercise, and I felt some urgency to obtain a diagnosis. I depended on the phone book and some casually given suggestions, and then obtained an appointment with a gynecologist who was part of the teaching faculty at a local medical school.
I learned the pain was caused by fibroid tumors and was also told I needed immediate surgery because I was at high risk for other disease. My insurance dubbed the fibroid tumors a pre-existing condition and surgery was postponed for six months. On the day of surgery my uneasiness escalated to dread. As the spinal block was administered, I intuitively knew I was in a life-threatening situation.
A hysterectomy usually takes about ninety minutes, but mine lasted 5 ½ hours. Endometrial growth – uterine tissue growing outside the uterus – had wound around my urinary bladder and threaded itself through my intestines.
Eventually the soreness of the abdominal incision lessened, but I was sick and weak. I sought a second opinion from a gynecologist who refused to treat me, however she did diagnose the problem. A piece of peritoneal tissue was sewn into the cervical area incision and was bulging out and infected. She sent me back to the original surgeon for an in-office procedure that was meant to correct the mistake. No antibiotic was prescribed, the wound healed, but the infection lingered. I knew without proper treatment I would die.
I asked for spiritual guidance and was led to Dr. Parmela Brewster, a Homeopathic and Ayurvedic physician. Her eyes saw me, and without words I knew I'd found the help I needed. Her medical wisdom supported my healing journey and opened my eyes to new health and wellness options that eventually led me to a new career.
I became more spiritually aware. Instead of living as a human being with spirit, I lived as a spirit clothed with a human body.
Enjoy your new 365 day inspirational book: http://amzn.to/2lzKq0H
Happy Reading,
Janet