Revolutionize Your Health 5-Star Editorial Review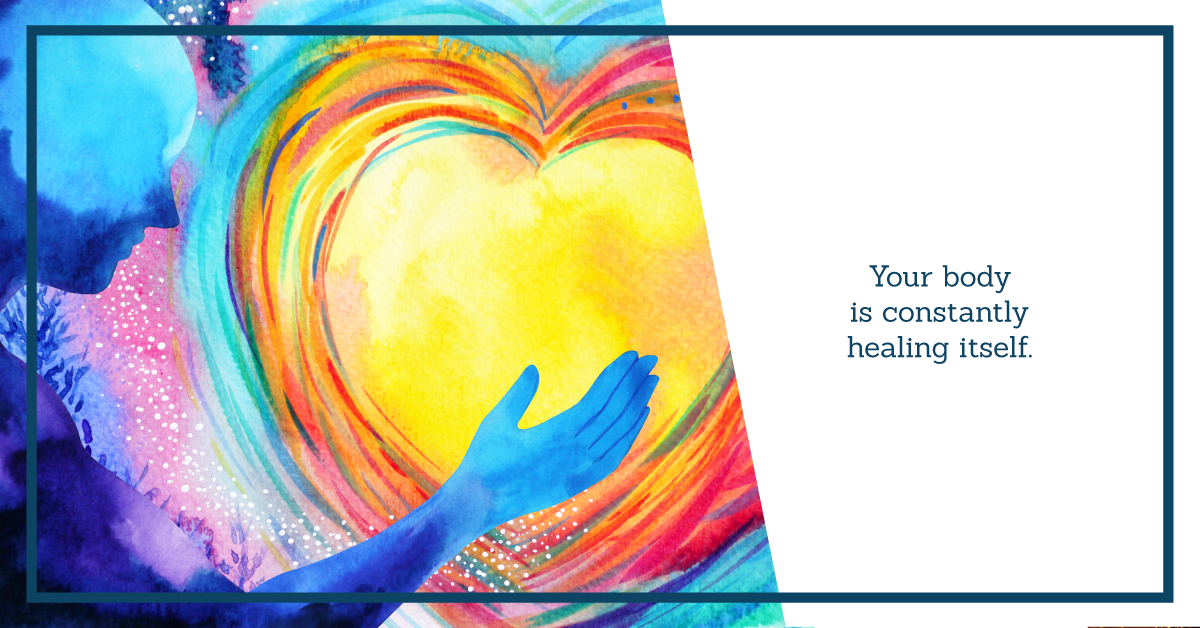 This week Cornelia Merk and I received a 5-star professional editorial review from Book Review Directory. A neutral summary is far more valuable to you, the reader than anything I could possibly say,
Revolutionize Your Health provides an in-depth guide for taking control over our own physical and mental well-being. Synthesizing ancient wisdom, global practices, and modern science, the authors discuss the basic principles of healing and the importance of holistic awareness, which is a mind-body-spirit connection. Throughout the book, easy-to-follow exercises are provided to bring the information to life.
The authors, holistic health practitioners Cornelia Merk and Janet G. Nestor, contend that illness and pain are often signs of deeper issues, like a loss of connection to natural rhythms and self-nurturing needed for healthy living. Modern medicine tends to go for quick fixes, like drugs, that mask symptoms rather than address real problems. The authors are quite dismissive of current medical methods, while believing that holistic methods should never be dismissed.
Merk and Nestor believe we can use our inner strength to heal if we understand our internal power and take ownership of the healing process. For example, rather than depending on modern medicine alone, we can pay attention not only to what our bodies tell us, but our minds and spirits, as well. Emotions, beliefs, perceptions, memories, dreams, and imagination all play a part in our ability to be healthy. The authors invite us to tune out today's popular beliefs about medicine and, instead, listen to ourselves.
Real-life testimonials illuminate each point, demonstrating the success of the recommended practices. Many of the stories are compelling, but some are so miraculous they could leave doubt as to their accuracy. A plethora of internal and external factors could contribute to a sick person getting well, when the focus here is on internal strength alone. Still, most of the personal narratives inspire us to follow the suggestions within.
The book contains so many subjects, it would be overwhelming were it not so well organized. Whether you're a novice or authority at following holistic living, you'll find information that addresses your level of understanding. The writing flows effortlessly from topic to topic, allowing each chapter to stand alone. You can select a chapter that peaks your interest and finish reading it knowing precisely what to do about that issue. However, reading out of sequence could well motivate you to read the entire book, because it contains so many insights.
With multiple topics, some quite complex, the book at times becomes repetitive, especially with the exercises. Some exercises seem quite similar to each other. However, the many examples provide a multitude of options, leaving no doubt about what can be done on a daily basis.
Deeply researched, with validating quotes and examples throughout, this book also serves as a resource guide with a long list of references, as well as a suggested reading list for further investigation. Well-known authorities and knowledgeable unknowns are cited. But best of all, the authors bring common sense back into the process of getting and staying well.
Revolutionizing Your Health is a practical, powerful guide for taking control of your own health and well-being. Within its notable pages you'll discover hidden truths and forgotten knowledge about healing your mind, body, and spirit. Authors Merk and Nestor gently take you by the hand and steer you away from narrow beliefs and limiting misconceptions, to internal strength and inner wisdom. When you use that strength and wisdom to revolutionize your health, you revolutionize your life.
Rating: 5 out of 5 stars