Healthy, Wealthy, Wise Gift sign-up
Stressed?  Here is your remedy!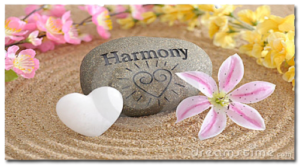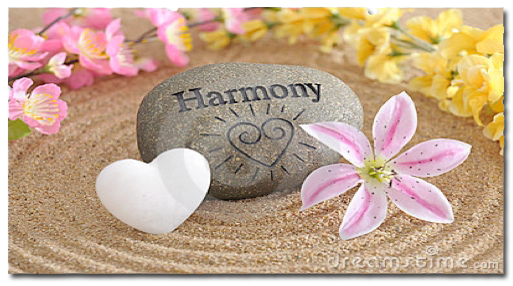 Harmony: An Original Mind-Body Energetic Exercise
Created to help you feel good NOW
plus
A 60-minute no cost class to help you learn the exercise
plus
Surprises to assure you know how to relax & heal your life
•    Powerful, balancing, rejuvenating
•    Experiential Stress Reduction Tools
•    Easy to do…easy to make a part of your daily life
NOW
Fill out the form below to access your free gift. You will also receive a confirmation email with the link to the gift page.