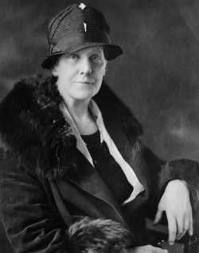 Growing up in West Virginia, Mother's Day was always more than Mother's Day.  It was something to be proud of.  Anna Jarvis was born at the end of the 19th Century in a little town called Webster and grew up nearby in another small town called Grafton.  After a memorial service to celebrate her mother's life she began a campaign to create a national day to recognize mother's everywhere, succeeding in 1914.  Her home is now a memorial to her accomplishment.
Today. May 2012, Mother's Day is a day of joy and a day of celebration.  It is a day when we remember special times and special moments.  A day when we look back over time and honor the lives of our mothers or look into the moment and honor the precious lives of our children and, if we are old enough, our grandchildren.
If you feel sentimental here is a beautiful song for you –  as only Disney can create it.