Spiritual Coach
Spiritual Coach
[dt_fancy_separator separator_color="custom" custom_separator_color="#892fe2″]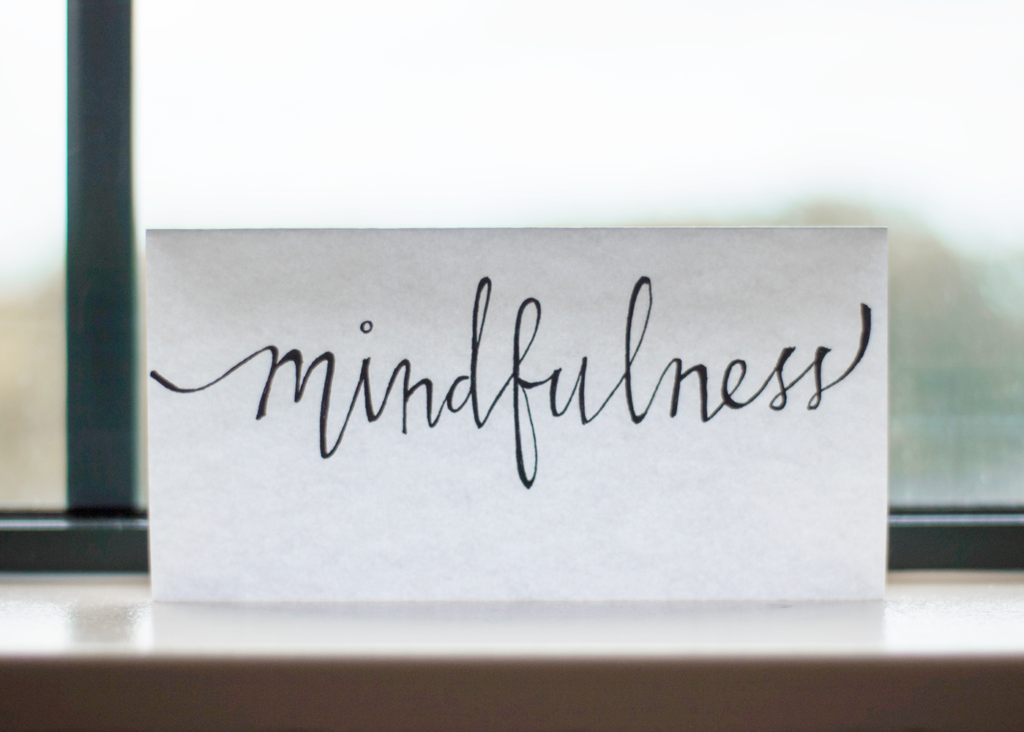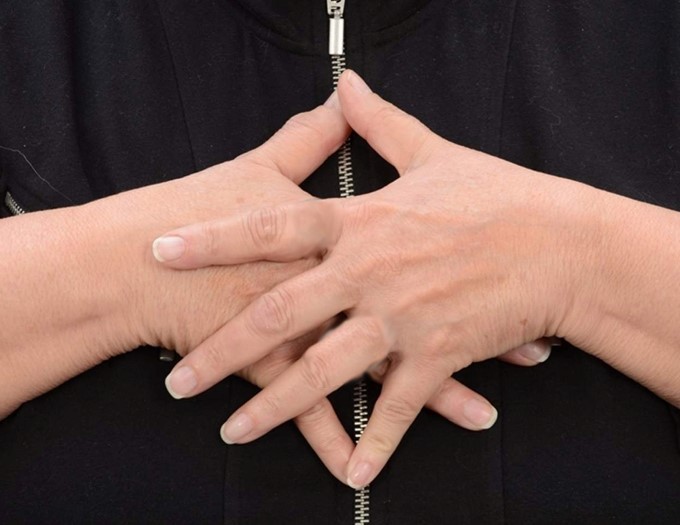 A Spiritual Journey is a Personal Journey within Yourself
When we begin our spiritual journey, we learn to recognize the divinity within ourselves. Divinity within us refers to understanding about ourselves, our connection to the Creator, and the life force within us. It is a journey back into your heart to the truth that you are divine being. We each have teachers and mentors in human form, angelic, animal, and from other dimensions and realms.  The support we receive from them is a form of love, a manifestation of the Divine, that we as beings of Creation give and receive to one another. On this journey, you open and deepen relationships to your soul family and friends bringing you in greater awareness of who you are and your own divinity.
Awaken to Your Own Divinity and Divine Gifts
One of the beautiful outgrowths of opening to your own divinity is the awakening of divine gifts. For some, divine gifts may mean being able to communicate with angels or those who have passed on. For others, that may mean maintaining peace and joy during fearful situations.
As you open your heart, you will discover activities and abilities that resonate with your soul. You also become aware of and learn how you can affect your life force. Activities like sound healing, energy psychology, dance, channeling, writing, taking care of animals, can have a profound effect on your wellbeing.
You are building spiritual awareness, that is the ability to live be aware of the divine in your life and how to live within divinity. As you access your divine gifts and live closely connected to Source, you will find emotional pain disappearing and a peaceful, joyous life a reality.
Your Heart-to-Heart Journey with Janet
Janet, as a spiritual coach recognizes that your spiritual path is unique. No one person is the same. She works with individuals from all walks of life, religious or non-religious alike, and helps those who have complex emotional, spiritual, or physical suffering and pain. She works with people going through difficult life situations like a severe medical condition, or those dealing with their own mortality. She also works with those who hear the whisper calling them to a journey that will open their heart and introduce them to their soul. Throughout the journey, you are supported by Janet and by the love of Creation.
By being in Janet's high vibration and her own special divine gift of love, you enter a safe, healing environment that helps you reach deep within yourself to heal your emotions quickly and easily.  You are bathed in divine love and your energy and energy field are balanced. You increase your self-love, self-worth, and feelings of belonging and your connection to self, life, and the Divine.
Janet works distantly through phone, Skype, Zoom, or FaceTime.
Because many of the people she has worked with have exhausted their funds due to needed medical care, she offers need-based pricing. Please inquire here.
60 min

[dt_fancy_separator separator_color="accent"]
180 min
[dt_fancy_separator separator_color="accent"]
300 min
[dt_fancy_separator separator_color="accent"]