Special Offer for 30 Day Holistic Health Challenge
A Special Offer for You
[dt_fancy_separator separator_color="custom" custom_separator_color="#964ae2″]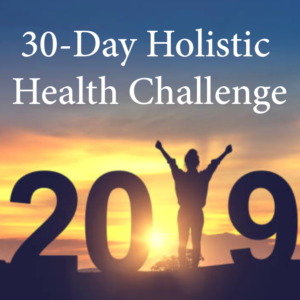 Holistic and Energetic Wellness: 2 Sessions
During the first session, we spend 30 minutes discussing and exploring your emotional, mental, or spiritual wants and needs.
During the second session, we spend 90 minutes using various holistic healing modalities to work on the topics discussed in the first session.
Harmonizing Art: A Bespoke Illustration to Calm and Heal
Receive by mail a custom illustration that helps you quiet your mind and relax into the present moment. The drawing is created by intuitively viewing your energy field, targeting specific energy points, and restructuring energetic flows in the body.
Receive both, Holistic and Energetic Wellness and Harmonizing Art, a $250 value for $125