Nurturing Wellness Preview and Consultation
Thank you for downloading this preview. You will also receive a confirmation email shortly with a link to this page. Click on the link below to download your free preview PDF.
I will email you within 48 hours to set up you Nurturing Wellness Consultation.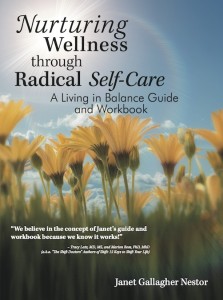 Chapters 1 & 2 of Nurturing Wellness Through Radical Self-Care