Moments of Grace Book Launch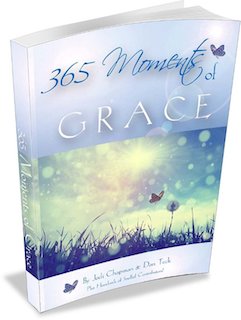 In celebration of the publication of 365 Moments of Grace!
My gift to you – Virtues Meditation – a few minutes of personal grace!
Virtues Meditation is a mindful, mind-body-spirit soul deep meditation created to help you relax, deepen your positivity, and strengthen the love that already exists inside your heart. This meditation is designed to enhance your self-awareness, to uplift, cleanse, and help you rejuvenate and heal. It is a mind-body-spirit experience.
Simply leave your name and email address below…