Finding Nature's Magic
Finding Nature's Magic
[dt_fancy_separator separator_color="custom" custom_separator_color="#892fe2″]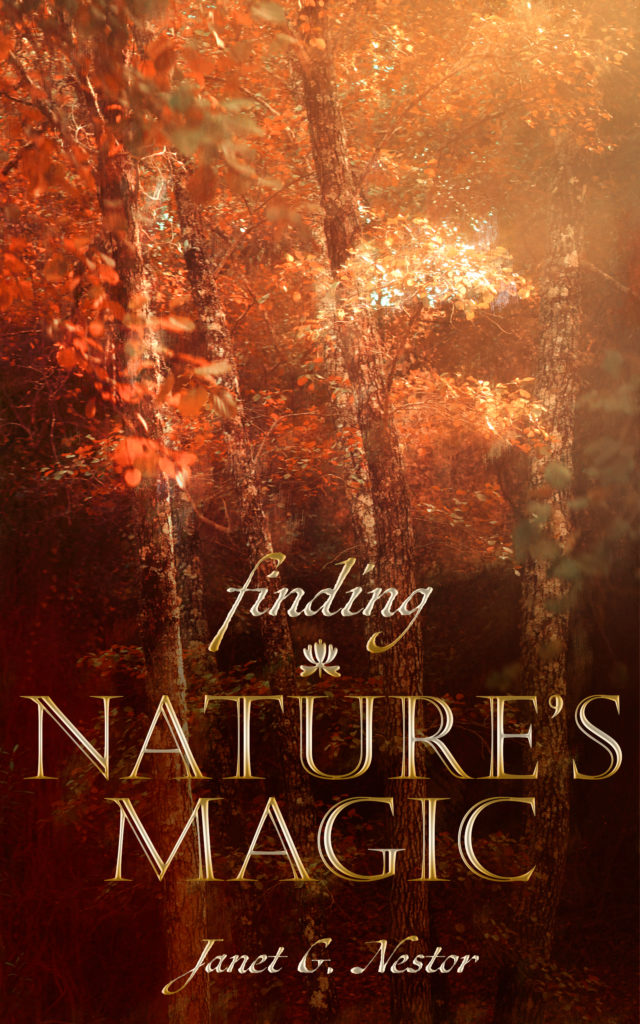 Dear Readers,
I've written Finding Nature's Magic because I'm passionate about preserving all life forms on our green planet. I want our children, grandchildren, and their grandchildren to know what it feels like to walk through an old-growth forest, play in the ocean, or plant a vegetable garden and have the plants naturally pollinated by bees and butterflies.
The stories inside this book are entertaining, yet they will stimulate your imagination and awaken you to the magic of the world around you. I hope the anecdotes stir your memories of your nature adventures and special experiences. If you have young children or grandchildren, share those stories with them. Stimulate their senses and encourage them to "see" with their intuition and their hearts — not just their eyes.
I challenge you to Find Nature's Magic!
Janet

---