Book Contributions
Wisdom of Midlife Women 2, Kindle #1 Bestseller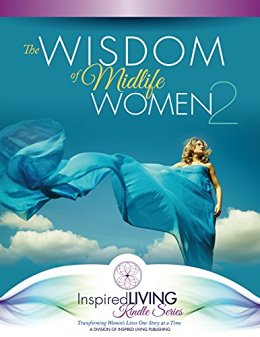 Join Janet Nestor and 29 other remarkable women who stepped away from convention and changed their lives.
Purchase on Amazon
365 Moments of Grace, #1 International Best Seller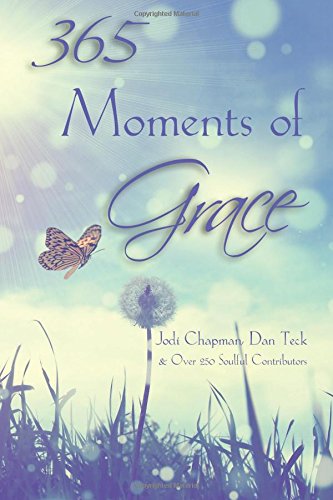 In this book, over 250 beautiful souls, share a moment of grace they've personally experienced with the hopes of inspiring you to open to grace in your own life!
Purchase on Amazon
Transforming Fear into Gold, by Barbara Stone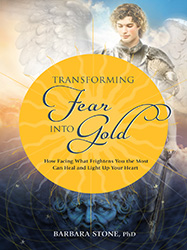 Transforming Fear Into Gold is a guide to converting your greatest fears—fear of dying, fear of poverty, fear of annihilation, fear of the unknown—into energy you can use to burst the limitations that bind you and expand into your full human potential.
Purchase
Be the Inspiration, by Sheri Kaye Hoff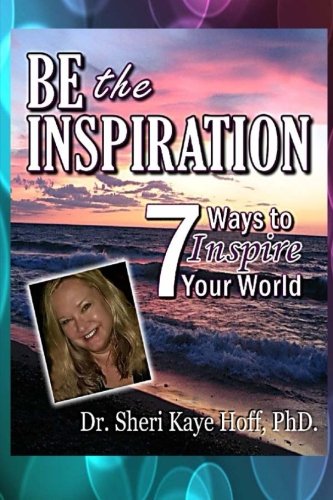 Be the Inspiration: 7 Ways to Inspire Your World by Dr. Sheri Kaye Hoff, PhD. is a leadership book designed for coaches, consultants, thought leaders, change agents, small biz, org leaders, beginning leaders/managers, plus experienced leaders… It is for anyone who really wants to make a difference no matter where he or she is right now.
Purchase
Rhythm of Angel Wings, by Gloria Messenger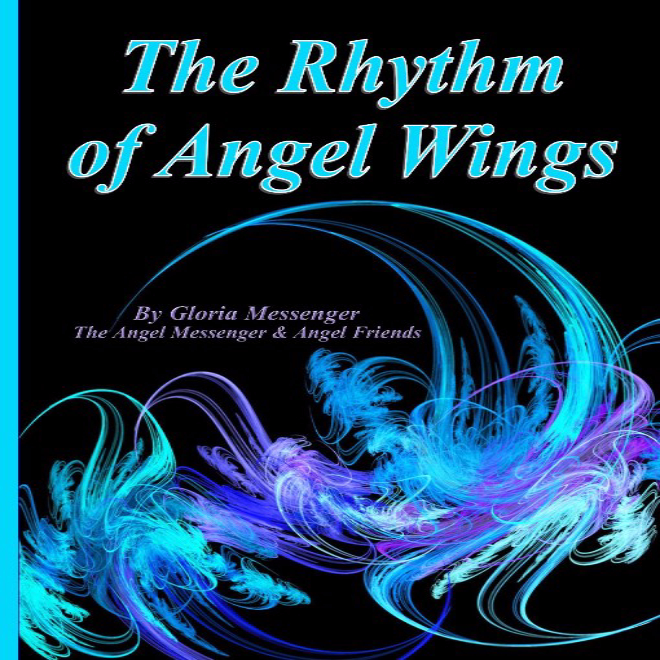 A collection of angel stories, photos and drawings contributed by Gloria Messenger and many angel friends
Purchase