sdtest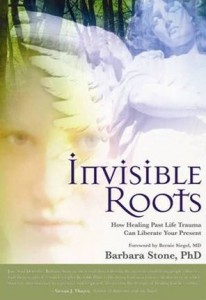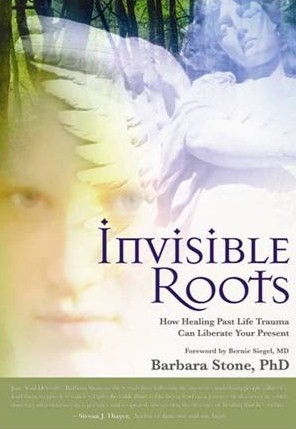 As some of you know, I've been a certified Soul Detective for the last few years. Some of you volunteered as a client as I was becoming certified! Now I'm preparing to host a class for those of you who are fascinated by the work, want to learn more, and add Soul Detective credentials to your work.
My friend and mentor, Barbara Stone, PhD, is scheduled to teach Level 1 and Level 2 Soul Detective Training Classes in Hamstead, NC (near Wilmington) June 6-9, 2014. Below you'll find the details of the class which is open to mental health professionals and adjunct healing professionals: yoga therapists and teachers, massage therapists, energy psychologists and energy healers, ministers and pastoral counselors, health coaches, doctors, physician assistants, naturopathic physicians, registered nurses, etc. The class does have a limited size, so reserve your seat as soon as possible! Explore more: www.souldetective.net

Dates:
Level One June 6-7, 2014
Level Two June 8-9, 2014
Time:
9:00 – 5:00 each day
Location:
605 Sawgrass Road
Hampstead, NC 28443
Tuition:
$ 320 Level One
$ 320 Level Two
$50 discount if signing up for both courses for a total of $590
Become a Soul Detective!
Dr. Barbara Stone's Soul Detective® protocols help energy healers resolve the spiritual aspects of emotional disturbance so their clients can regain autonomy and fulfill their soul's mission.
Soul Detective Level One:
Soul Detective protocol to find and heal past life trauma
Muscle testing
Comprehensive Algorithm of acupressure points to use to clear trauma
Soul Detective Level Two: (Level One is a prerequisite)
Trace root cause of disorders
Clear detrimental energetic cords, curses and hexes, soul loss, and vows of poverty
Build customized meridian treatment sequences
Why work with past lives?
Sometimes the root cause of an emotional problem or a relationship difficulty lies in unresolved trauma from a past life. Quantum Physics has made us aware that sequential ordering of time is an illusion, and all time is really now—so a person's past lives are all really happening simultaneously. Healing an issue from a past life frees the client to move forward in this life, unencumbered by the chains of that problem. This workshop teaches a Soul Detective protocol developed by Dr. Stone to clear past life trauma using muscle testing to access information and tools from Energy Psychology to rapidly clear the trauma, retrieving the lost soul energy.
Energetic Cords
Vows in a religious order such as the Catholic Church's vows of poverty, chastity, and obedience, are taken "in perpetuity," which means they are binding on the soul forever! Curses and hexes are other forms of detrimental energetic cords which bind the flow of life energy in a person. Learn Soul Detective protocols to rescind vows and release detrimental cords.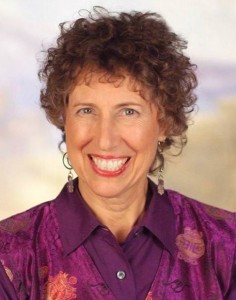 Dr. Stone is s a Professor at Energy Medicine University, a spiritual coach and mentor, a Certification Consultant for the Association for Comprehensive Energy Psychology (ACEP), and author. She holds a doctorate in clinical psychology from Pacifica Graduate Institute. Dr. Stone's email: contact@souldetective.net. Voicemail: 330-440-4088.