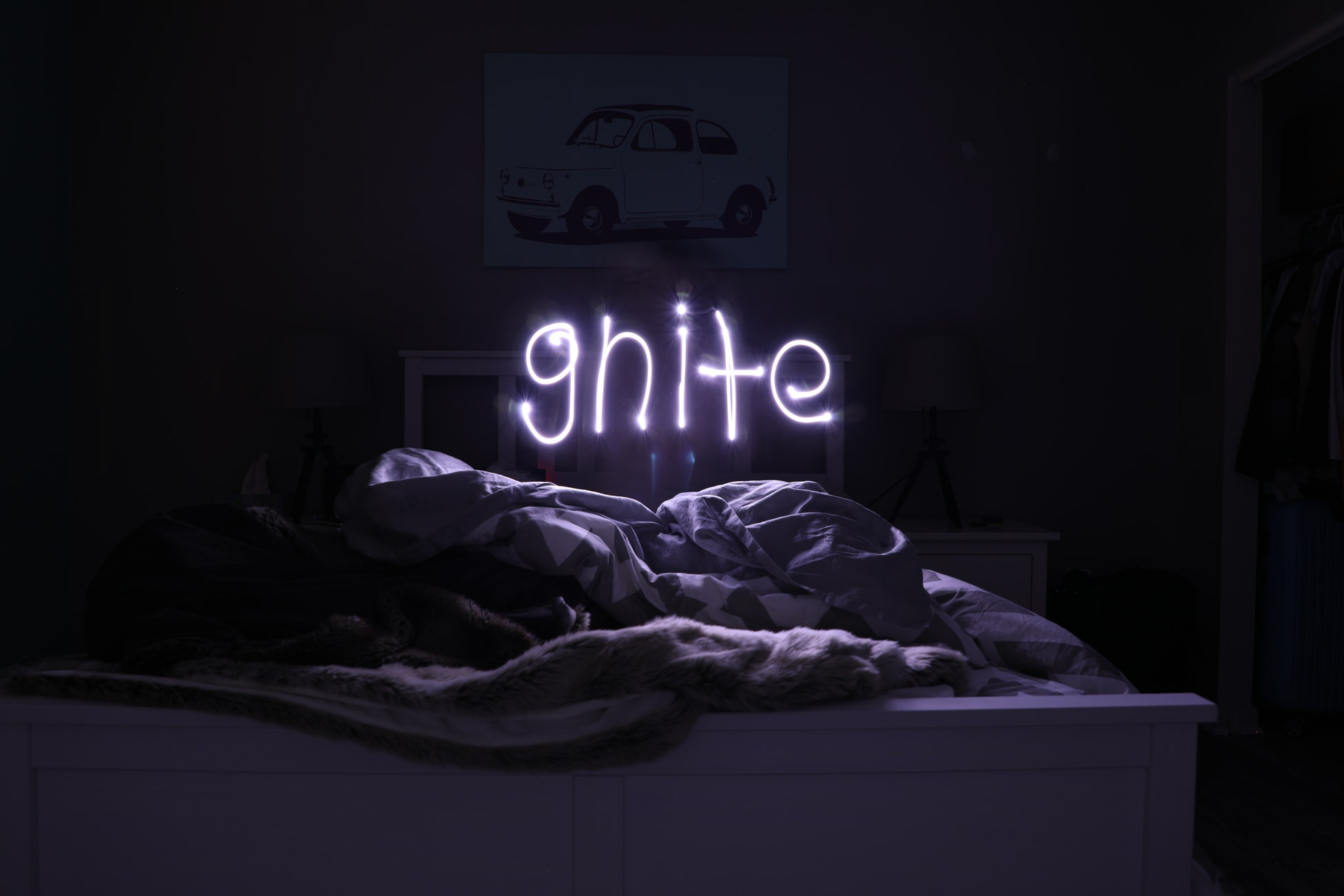 Mindfulpathways.com is partnering with Tuck, a community devoted to improving sleep hygiene, health and wellness through the creation and dissemination of comprehensive, unbiased, free web-based resources. Tuck has been featured on NBC News, NPR, Lifehacker, and Radiolab and is referenced by many colleges/universities and sleep organizations across the web. This article is by Sarah Johnson.
Improve Your Wellbeing with Better Sleep
Your physical, mental, and emotional wellbeing rely on a biological function that's easily forgotten – sleep. It's while you sleep that your body heals and rejuvenates and cleanses itself from daily stressors. Adequate sleep also creates a solid foundation on which to build better overall wellbeing.
Rest for Better Emotional and Mental Wellbeing
Sleep deprivation, which begins anytime you get less than seven hours of sleep, causes key changes to your emotional and mental balance. Without enough rest, negative thoughts and emotions overstimulate the brain's emotional processing center. As activity goes up in this region of the brain, activity in the logic and reason area of the brain decreases.
Consequently, stress levels tend to rise as you lose sleep.
A 2014 study found a connection between sleep deprivation and depression among teenagers. While another study conducted amongst adult twins found that getting less than seven hours of sleep or more than 10 hours resulted in a 53 percent increase in depression. In short, sleep acts as an emotional and mental regulator.
Don't Forget Physical Wellbeing
Your mental and emotional health cannot be separated from your physical wellbeing. Sleep is the body's time to heal, restore, and rejuvenate itself. While you sleep, the brain flushes out deadly toxins that build up throughout the day. It's also when the brain prunes and strengthens the most frequently used connections to keep your thinking clear and sharp.
The immune system recharges and sends antibodies to the lymph nodes to protect you from infection. Muscles heal from daily stress or injury. And, finally, sleep regulates your appetite and metabolism. Your body needs sleep to run at peak efficiency.
Making the Commitment
The benefits that sleep naturally offers require a commitment on your part. It's easy to put off going to bed to work on a business presentation or even binge watch your favorite streaming service. In a world that's full of distractions, sleep has to be near the top of your healthy living priority list.
Create a Safe Sleep Environment: Did you feed the dog? Lock the doors? Turn off the oven after dinner? To help your mind rest at ease, check the batteries in your smoke and carbon monoxide detectors twice a year. Develop a walk-through routine to make sure everything is secure before you enter the bedroom. Once you cross the threshold into your bedroom, you want your mind to only think about sleep.
Meditate to Reduce Stress: Meditation, in particular mindfulness meditation, has been shown to reduce the effects of insomnia and trigger the body's relaxation response. This response causes a drop in heart rate and blood pressure. Regular meditation has also been shown to strengthen the connection between the brain's emotion and logic centers, giving logic and reason control over your emotional responses.
Set a TV Curfew: Technology is a big sleep distractor. TVs are a major culprit but so too are smartphones, laptops, and iPads. However, it's not just the content that can be a sleep disruption. Many of these devices emit a blue spectrum light from their screens that suppress sleep hormones. Set a TV curfew that gives you two to three hours of screen-free time before bed.
Conclusion
You give yourself the gift of balance and wellbeing when you make an effort to get adequate rest. While you may still experience a sleepless night or two every now and then, a consistent effort for better sleep will give you more energy, emotional stability, and joy in all that you do.
| | |
| --- | --- |
| | Sarah Johnson |
| | |